#solution
BRAND EXPERIENCE[S]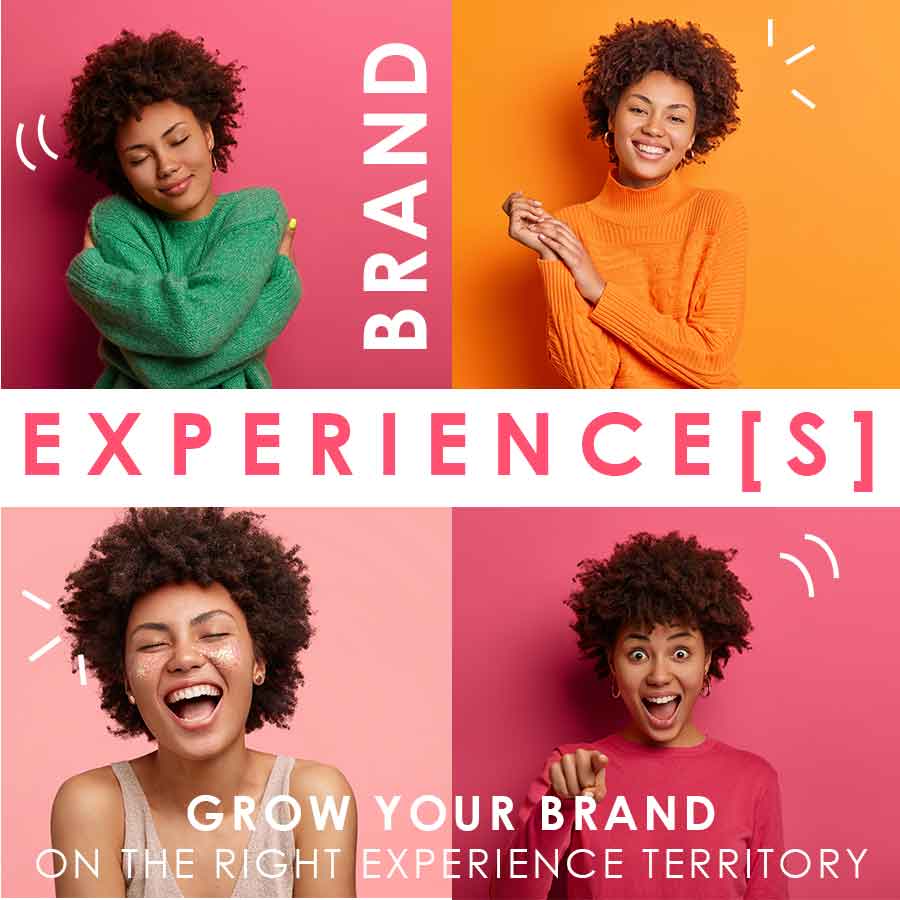 WHY BRAND EXPERIENCE[S]?
Change is accelerating but signals are increasingly contradictory,
mixing tech-enthusiasm with abysmal worries, creativity with nostalgia, individuality with inclusivity, luxury with low cost, social media- filtered reality with truth, the metaverse with real life.
Brand Experience[s] dissipates the fog for Luxury & Beauty Markets
by exploring emerging or rapidly shifting key experience territories:
The new culture of health, wellness, naturalness & happiness
New relations to gender and personal identity
Hybridizations between real life and virtual worlds / the metaverse
Changing rules of engagement with society & communities
WHAT WILL BRAND EXPERIENCE[s] BRING TO YOU?
A QUANTIFIED CARTOGRAPHY OF EXPERIENCE TERRITORIES IN 3 MAJOR MARKETS
Each territory is sized, and its support measured in millions of consumers in all key demographics, unlocking business potentials in quantitative terms.
Each territory is translated into concrete guidelines helping brands —
Develop the right ecosystem for growth
Design relevant and desirable experiences
Maximize customers engagement
Who is the offer for?
General management, strategic management, research management, communication and marketing.
Document to download
Document to download
To download the document "Document to download", please complete the form below :
All our offers
"solution"
BRAND EXPERIENCE[S]

#solution

An international tool (US EU CHINA) to grow your brand on its optimal experience[s] territory!

STRATEGIC SEGMENTATION

#solution

Identify, quantify and describe the consumer groups in your market, to optimize your strategic positioning and your targeting.

Prospective Scenarios

#solution

Identification of societal trends that will structure a given market over the next 10-15 years (values, lifestyles, demography, etc.)