Our job: anticipating changes in society
and accompany your transformations
A historical perspective
For 60 years, an in-depth knowledge of contemporary societies based on historical databases collected each year in France and around the world.
A vision
An ability to decipher contemporary trends, to distinguish fashions from fundamental movements, in order to anticipate the changes that will structure the world of tomorrow.
An expertise
Know-how in the development of scenarios and prospective segmentations from the cross-referencing of quantitative or qualitative data, from Sociovision observatories or from external sources (demographic, economic, etc.)
OFFERS THAT MAKE THE DIFFERENCE
BRAND EXPERIENCE[S]

#solution

An international tool (US EU CHINA) to grow your brand on its optimal experience[s] territory!

France Observatory

#observatory

Observatory of French society (6,000 people questioned each year on their values ​​and lifestyles)

Health Observatory

#observatory

The health component specially developed in partnership with AplusA offers an exclusive sociological assessment after two years of covid.

THE INTERNATIONAL OBSERVER – (RE)CONNECTING MARKETS TO SOCIOCULTURAL CHANGES

#observatory

A transversal USA-EU-China tool to decipher the key issues.

VISION[S]

#observatory

Observatory of the emerging trends in the world ( Europe, North America, Asia)

STRATEGIC SEGMENTATION

#solution

Identify, quantify and describe the consumer groups in your market, to optimize your strategic positioning and your targeting.

Prospective Scenarios

#solution

Identification of societal trends that will structure a given market over the next 10-15 years (values, lifestyles, demography, etc.)
Do you want to better anticipate changes in your market?
Brief us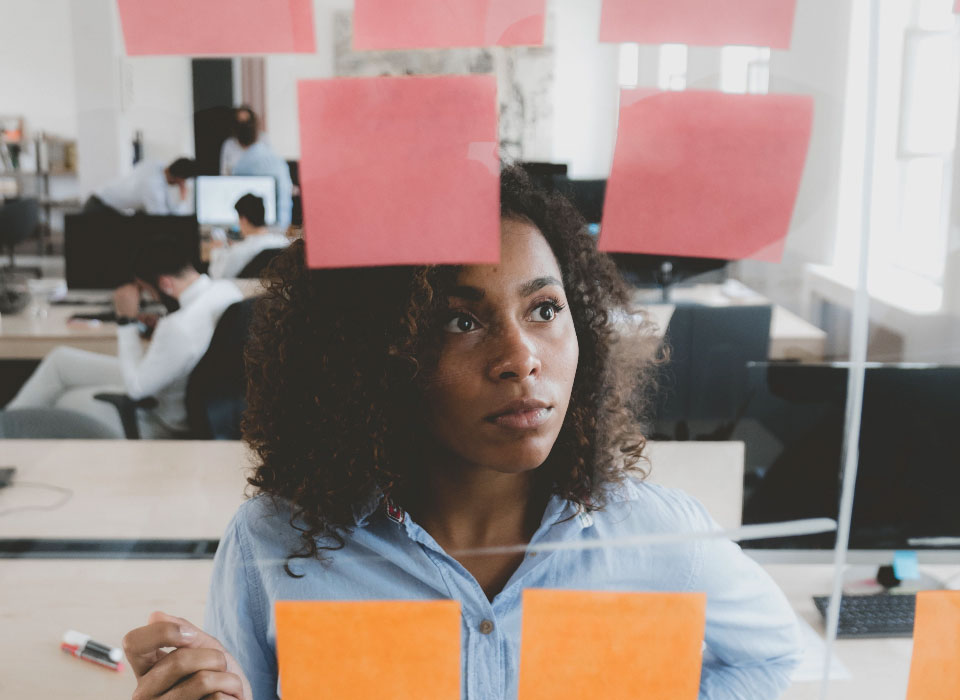 OUR APPROACH
The DNA of a sociologist combined with expertise in strategic brand changes
Sociovision is a recognized expert in understanding and anticipating social movements, cultural movements, consumer trends to advise its clients in the strategic management of their marketing change.