#observatory
THE INTERNATIONAL OBSERVER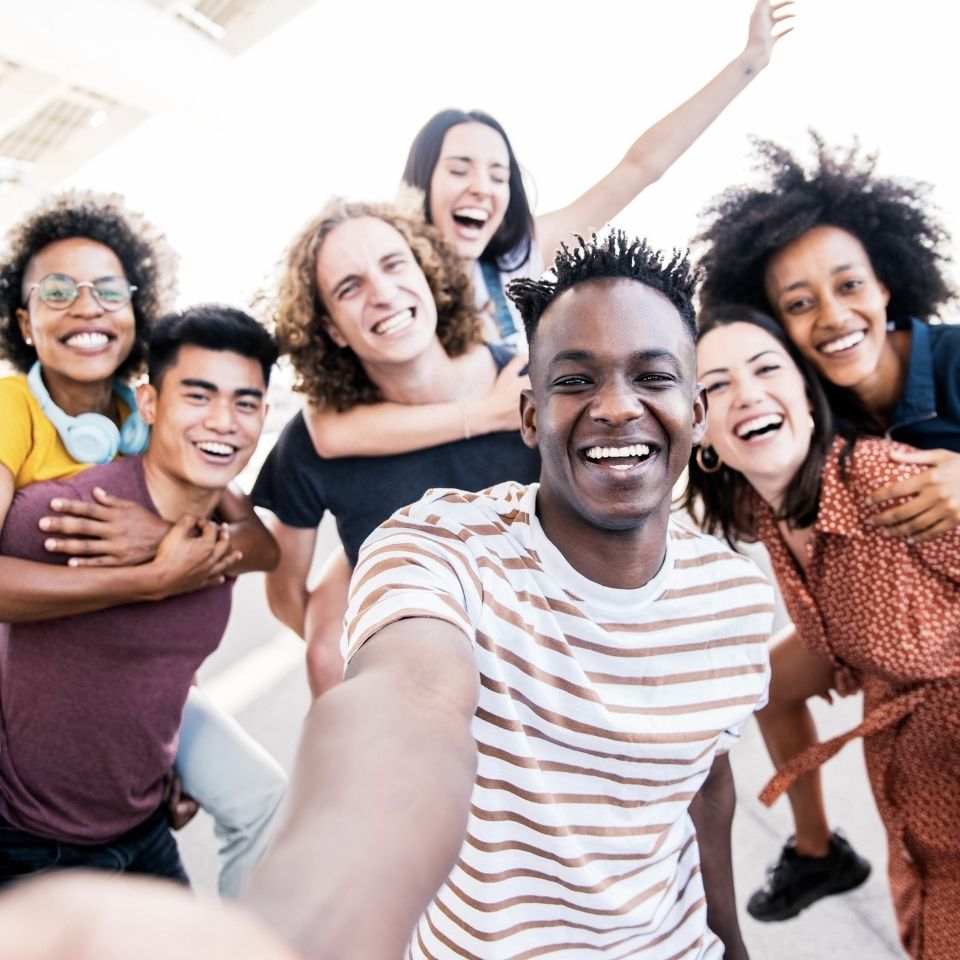 Why?
Ah, the future, "The 10 key trends for the next year", "The future of different markets", "China or America tomorrow", "How this generation is changing the world", etc. Between supply transformation scenarios and revolutions in consumer expectations, we are inundated by information that is often inspiring but rarely validated by figures and even less prioritised.
A transformation is underway – but is it really the prerogative of Gen Z – as they would have us believe because they are the marketers' dream – or is it already more general? Which niche behaviours have the potential to spread? After ecology, feminism and inclusivity, what is the next essential fight expected from companies, brands and decision-makers?
What?
These are the key issues that The International Observer decodes by confronting the attitudes and expectations of consumers with the discourse and offers of brands and "people" in general with the changes taking shape.
In 2022, the International Observer is exploring 5 major topics that cut across all sectors:
Consumption & Brands – Towards desire or frugality?
Identity/gender – How will individuals define themselves?
Me/us – How will we relate to each other?
4.Digital vs. physical – What will have to remain "In Real Life" and what will be changed by the Metaverse?
Ethics and Social Responsibility – What will truly matter?
How?
Perimeter: USA, France, UK and China
For each topic: key figures, expert views, perceptions of "change-makers", possible solutions illustrated by innovative offers
Method: 6000 respondents, a dedicated Trends-squad platform and a proprietary Google Search Trends AI analysis program
For whom?
For any decision-maker wishing to make a step forward, by taking a transversal look at the key areas of the world
Document to download
French Brochure
To download the document "French Brochure", please complete the form below :
All our offers
"observatory"
France Observatory

#observatory

Observatory of French society (6,000 people questioned each year on their values ​​and lifestyles)

Health Observatory

#observatory

The health component specially developed in partnership with AplusA offers an exclusive sociological assessment after two years of covid.

THE INTERNATIONAL OBSERVER – (RE)CONNECTING MARKETS TO SOCIOCULTURAL CHANGES

#observatory

A transversal USA-EU-China tool to decipher the key issues.

VISION[S]

#observatory

Observatory of the emerging trends in the world ( Europe, North America, Asia)