#solution
STRATEGIC SEGMENTATION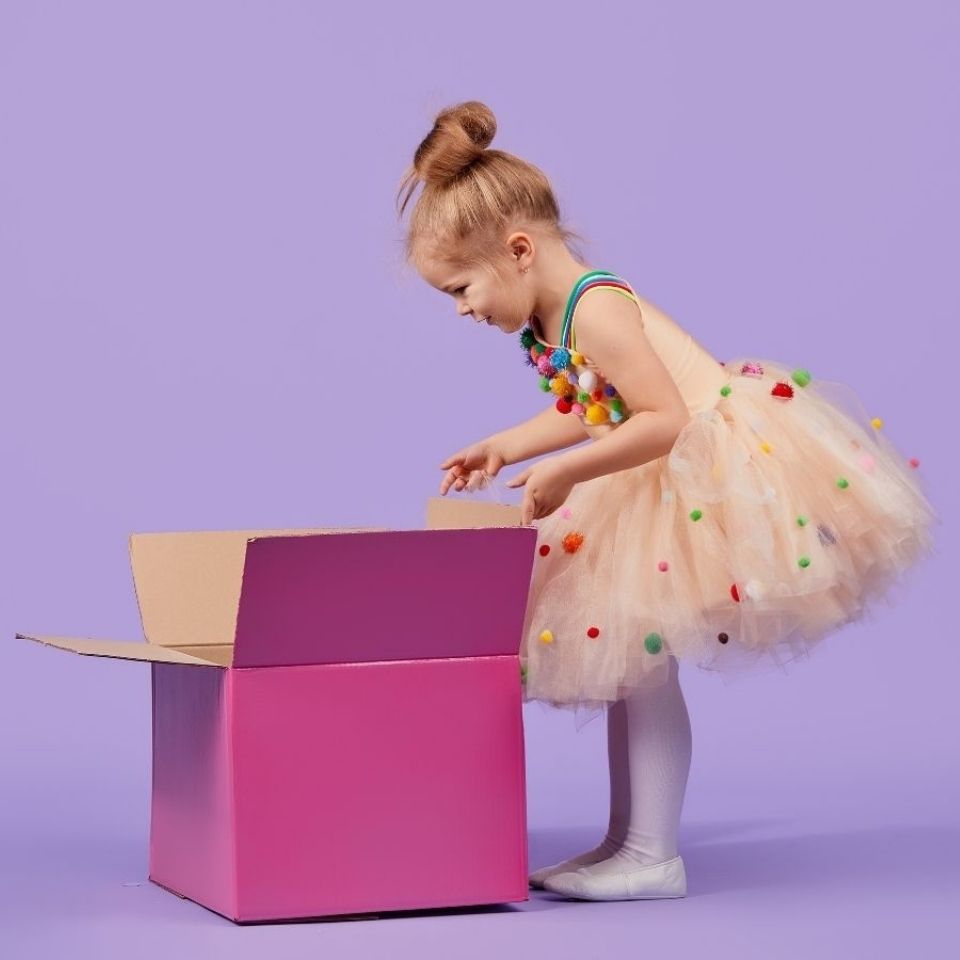 Why?
Are strawberry coulis yogurt consumers different from strawberry chunk yogurt consumers?
Is this the right question? In any case, this is the type of question answered by most market/category segmentations based on questionnaires with a logic based exclusively on "usage and attitude", describing consumers only by their socio-demographic characteristics, which are not well suited to identifying the challenges of the future. Also, they are not very "actionable" because they have no "native" link with other customer studies and activation processes.
What?
Based on this observation, Sociovision has developed a Strategic Segmentation process, the objective of which is to identify relevant consumer groups for your brand strategy. In addition to an in-depth and "living" description of the consumer groups, identifying the growth potential of each group, its contribution to market value, its motivations and market expectations, the strengths and weaknesses of your brands in relation to the main competitors (positioning, penetration, ability to connect with key consumers), and the activation keys (offer, points of sale, communication) of your strategic consumer groups.
The questions answered by this process are therefore: What are the key groups for me and how can I optimise their activation? What are the main challenges for the future of my market (e.g. evolution of consumer expectations, success of new entrants)? How do I manage my brand or brand portfolio optimally (e.g. limit overlaps, fill white spaces)? What are my development opportunities (e.g. identifying emerging needs or avenues for innovation)?
How?
Perimeter: your key countries
A 360° questionnaire to identify basic motivations as well as market/category behaviours, the drivers of brand choice
A sociological look at the motivations and evolution dynamics of the target groups to allow a "life-size" description of your strategic consumers (that is nonetheless validated by data)
State-of-the-art statistical expertise combined with in-depth knowledge of marketing issues to identify groups that are truly relevant to your market strategy
A section dedicated to the activation of target groups (Which distribution channels? Which media? Etc.)
OPTIONALLY: CognitoStudio, an automated web service to assign respondents from any other study to one of the target groups within minutes
For whom?
For brand managers who want to have not only a knowledge tool but a truly "customer-centric" tool for action and innovation.
All our offers
"solution"
BRAND EXPERIENCE[S]

#solution

An international tool (US EU CHINA) to grow your brand on its optimal experience[s] territory!

STRATEGIC SEGMENTATION

#solution

Identify, quantify and describe the consumer groups in your market, to optimize your strategic positioning and your targeting.

Prospective Scenarios

#solution

Identification of societal trends that will structure a given market over the next 10-15 years (values, lifestyles, demography, etc.)