#solution
Prospective Scenarios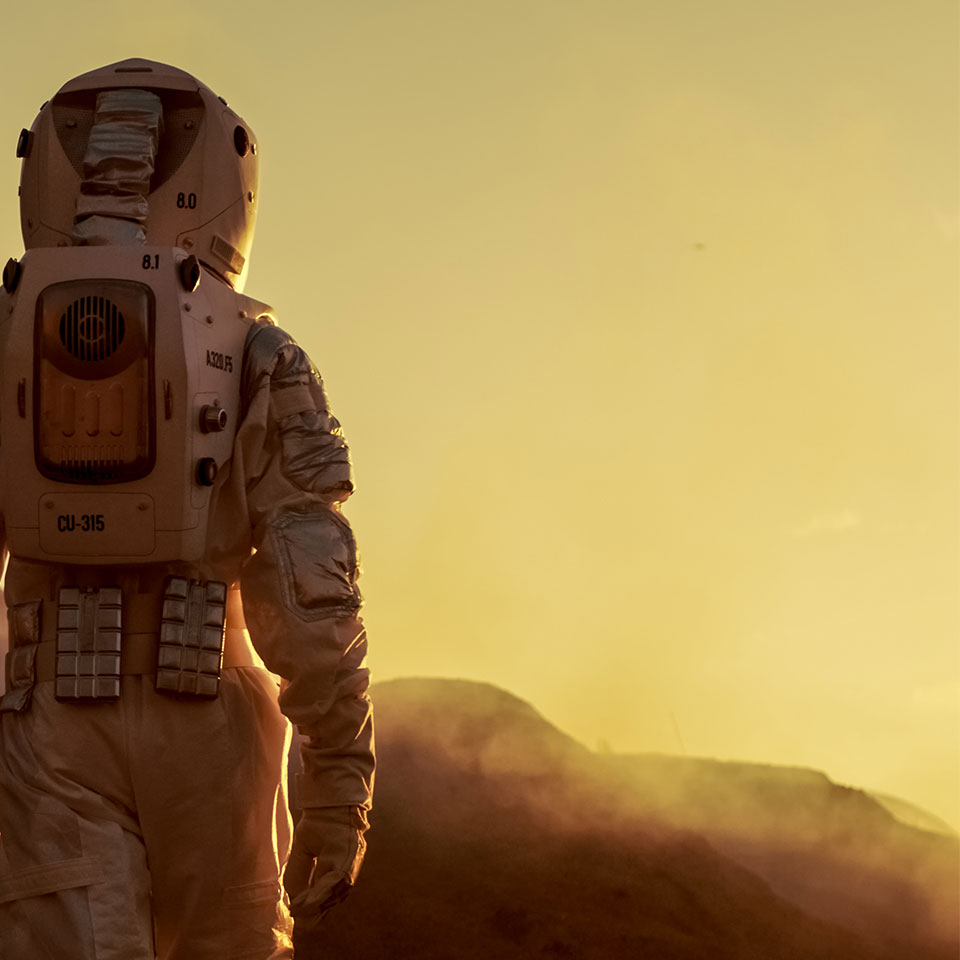 This approach aims to determine all the trends that are going to have a significant impact on a given market in order to formulate forward-looking scenarios. It can be carried out in France or abroad.
The first step is to set up a forward-looking platform that identifies all the relevant trends from the following sources:
The Sociovision Observatories,
Available public surveys (Sociovision, Ifop, etc.),
Economic, demographic and technological data from other sources (large public or international organisations),
Interviews with experts (optional).
Cross-referencing these trends then makes it possible to identify several probable scenarios. They are prioritised according to their degree of relevance for the market in question (impact, temporality: short/medium and long term). The priority scenarios are then used to produce illustrations and precise impact assessments as well as implications for the relevant market.
Who is the offer for?
General management, strategic management, research management, marketing and innovation.
All our offers
"solution"
BRAND EXPERIENCE[S]

#solution

An international tool (US EU CHINA) to grow your brand on its optimal experience[s] territory!

STRATEGIC SEGMENTATION

#solution

Identify, quantify and describe the consumer groups in your market, to optimize your strategic positioning and your targeting.

Prospective Scenarios

#solution

Identification of societal trends that will structure a given market over the next 10-15 years (values, lifestyles, demography, etc.)